DRY CLEANING, Wash and Fold
At 61st and Sheridan Fox Cleaners in Midtown Tulsa, we believe life's better when it's clean. We also believe in protecting your health and the environment. That's why we use Eco-green solutions and technology with all of our services from dry cleaning, wash and fold, leather, uniform, specialty item and wet cleaning. We also offer free pick up and delivery, clothing alterations and clothing and shoe repair.  We'll save you time, so you can get outside and do what you love.
Important COVID-19 Update
Effective Monday, March 23rd, we will discontinue counter service and only provide drive thru service at 4 of our 5 locations. We will close our location at 1732 South Boston until this crisis has passed. We will operate under regular business hours and continue to offer same day service for any orders dropped off by 9am Monday through Friday. We urge all our customers to consider using our convenient home pick up and delivery service or our drive through locations during this time.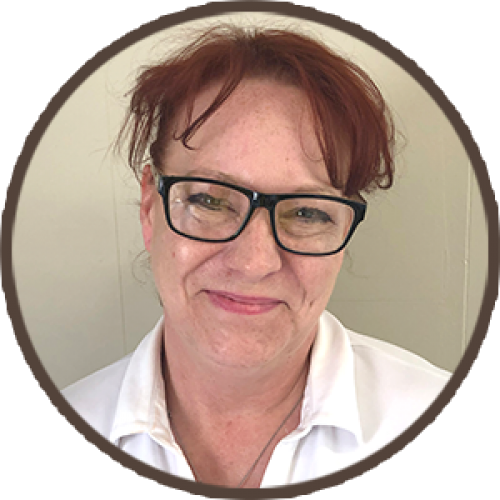 Manager
Tracey Bass

Monday – Friday: 7a – 7p
Saturday: 9a – 1p
Sunday: Closed

Come visit our 61st & Sheridan location in Midtown Tulsa. We've remodeled it inside and out and still offer the same great dry cleaning services.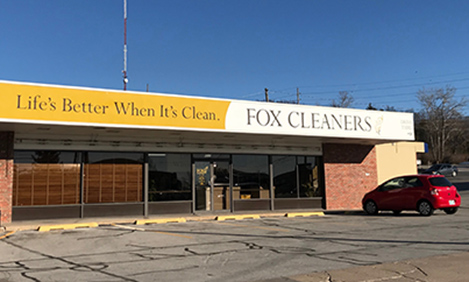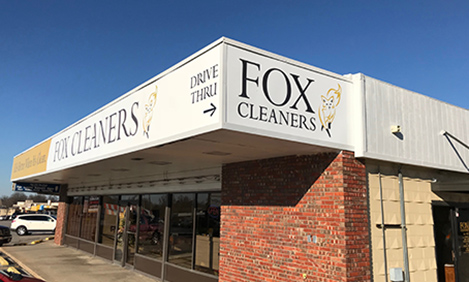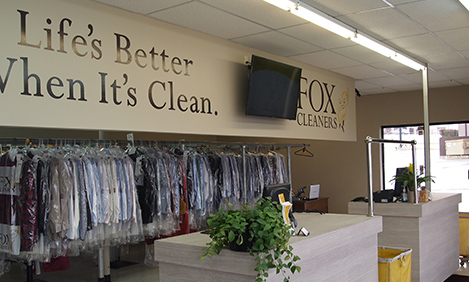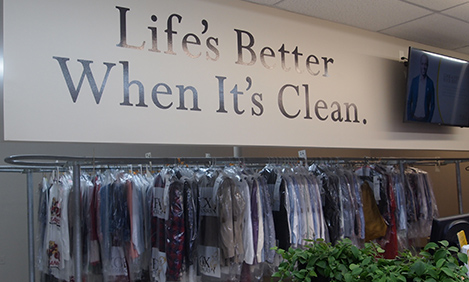 Hi! We're the Fox Cleaners team at 61st & Sheridan! We're looking forward to taking care of your dry cleaning, wet cleaning or laundry needs.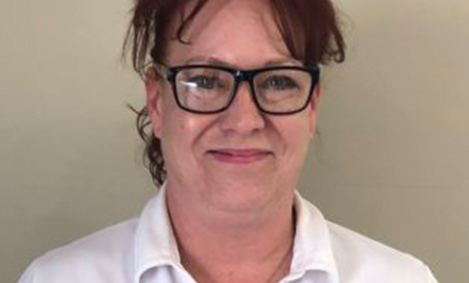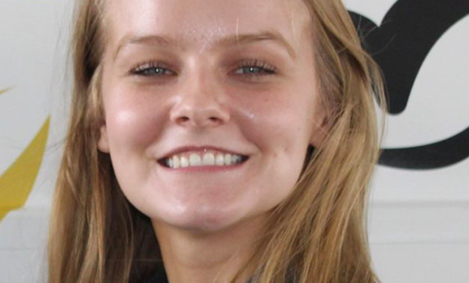 no stress zone – in by 9am, out by 5pm
At the Midtown Tulsa Fox Cleaners, we don't want you to stress out about getting to work late or getting off early just for your dry cleaning, wash & fold or wet cleaning. Bring in your items as before 9 Monday thru Friday and get them back after 5 the same day.

At Fox Cleaners at 61st & Sheridan, we'll pick-up your items and deliver them back to your door every three days, for free. It's our way of keeping it simple and convenient for you. Choose from any of our services. Sign up here or on our apple or android apps. Learn More
"My husband, Robert, and I have been a customer for more than 20 years. We've always found the employees to be courteous, friendly, and very helpful. Fox Cleaners has superior customer service!"
"It's amazing! They have saved so many pieces that I thought I might need to throw away. It's been a blessing to use their services!"
"I had gotten black shoe polish on my White Linen shirt and they got it out. I am very happy with the service I received and the front counter personnel are very friendly."
Leave us an honest review about your experience at our 41st & Harvard location.
More Fox Cleaners Locations
Fox Cleaners, a full-service cleaners, is located in Tulsa, Owasso, and Jenks and also serves Jenks, Bixby and Broken Arrow.