Subscribe & Save
Join Fox's Laundry Club
We're excited to help you and your family say "goodbye" to laundry day and "hello" to more free time with our monthly, laundry subscription delivery services.
Step 1: Make Sure You're in our delivery area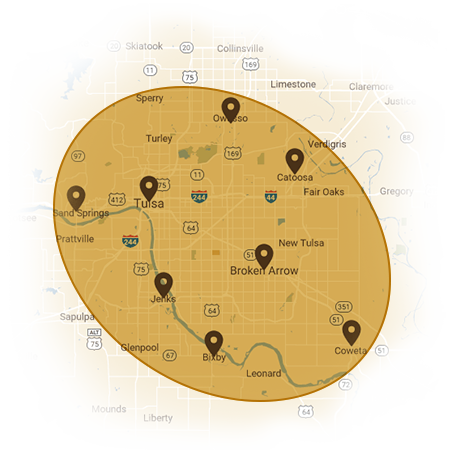 We pick up and deliver laundry subscription services in Tulsa, Bixby, Broken Arrow, Jenks, Sapulpa, Sand Springs, Catoosa and Owasso.
We optimize and expand our routes frequently, so be sure to give us a call to check if we can accommodate you.
To keep your laundry clean and dry, we need to have a secure, dry pick up and drop off location. This means that at this time, we do not service apartment buildings or extremely remote locations.
Step 3: Get Ready for pick up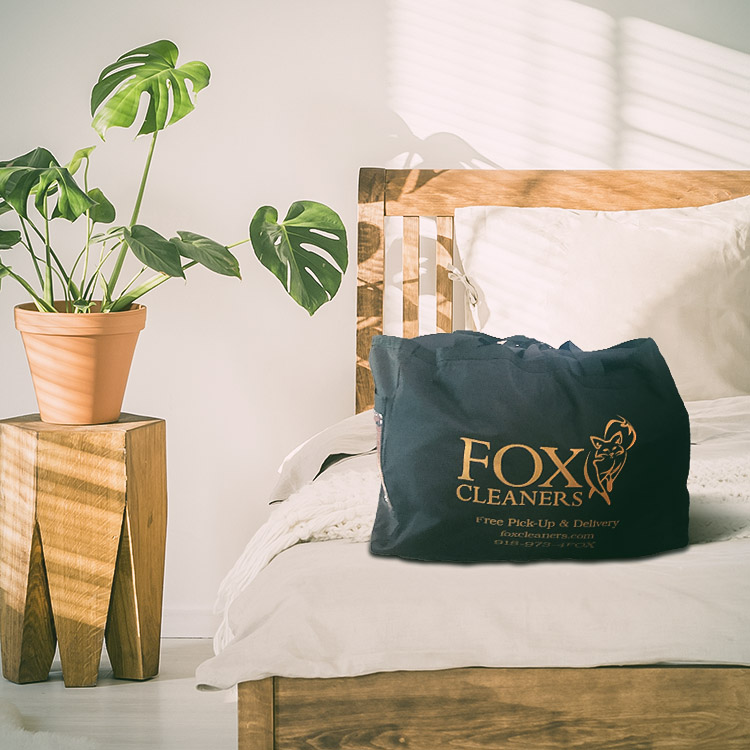 Congrats! We pick up and deliver two days a week and will give you a call to finalize the details. With automatic and hassle-free billing there's no need to be home.


Fill your dedicated, subscription laundry bag with your clothes and include any special instructions (or you can indicate your preferences in your account). Feel free to add any specialty items or dry cleaning. We will add these to your order for an additional fee.

Then, leave it at your designated pickup spot by 8am and we'll handle the rest. Please make every effort to place your bag before we arrive. If we arrive and no bag is present, we will charge a $5 service fee to your account.
Step 4: Wait for Delivery
We'll pick up your items, inspect them thoroughly, and remove any blemishes. Then we'll wash, dry and fold them according to your preferences.

Then, we'll

deliver your items on your next scheduled day. All you have to do is put them away!