Dry Cleaning, Wet Cleaning
At Fox Cleaners on 41st and Harvard, we believe life's better when it's clean. Since opening this location we've helped keep our Midtown Tulsa community clean, one item, one family, one neighborhood at a time. We provide drop off, drive thru and free pickup and delivery, dry cleaning, laundry wash and fold, wet cleaning, household item cleaning, leather cleaning, uniform cleaning, clothing alterations, clothing and shoe repairs and more. Our goal is to make your life a little cleaner, easier and stress–free.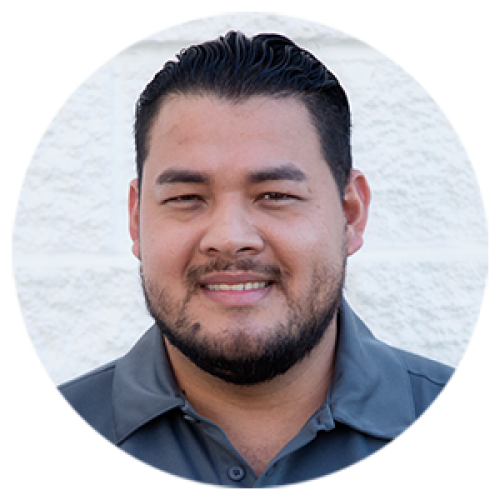 Manager
Ludwin Gamez
"My years at Fox have been very rewarding. I like to learn new ways to provide our customers with a quality product and excellent customer service."


Monday – Friday: 7a to 7p
Saturday: 9a to 1p
Sunday: Closed

Our midtown location is newly renovated inside and out because we truly believe that life is better when it's clean.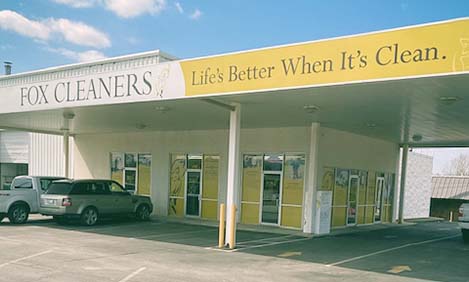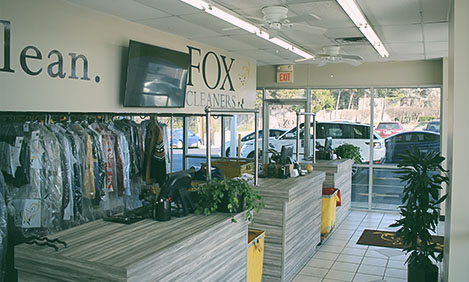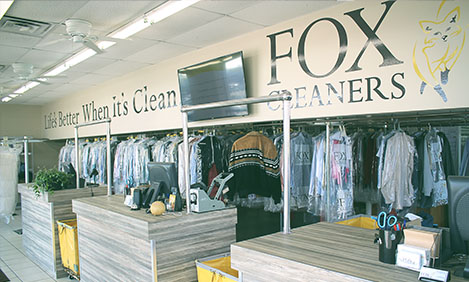 Hello! We're the team at Fox Cleaners at 41st and Harvard location and we're looking forward to serving you!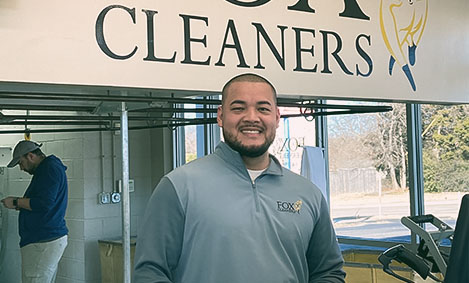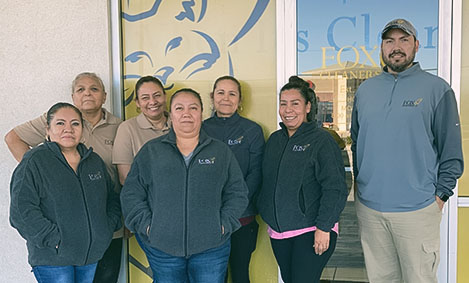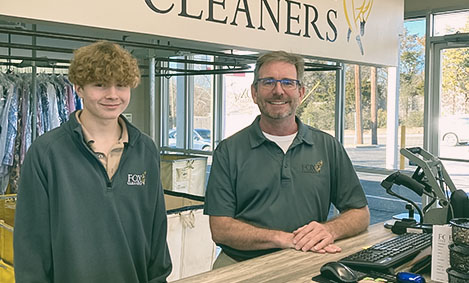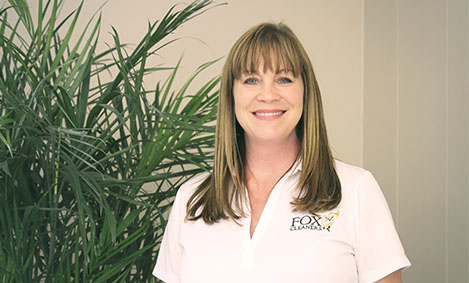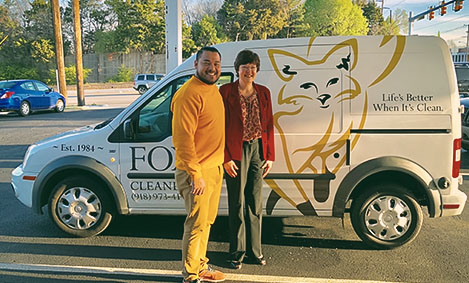 Our Midtown Tulsa Services

Look flawless and feel priceless
Our eco-green, dry-cleaning service throughout the Tulsa area removes your toughest stains, is gentle enough for your most delicate fabrics and ensures your clothes look like new.

Spend more Time Doing What You Love
Our convenient laundry, wash–and–fold services throughout the Tulsa area give you more time to do what you love. Priced by the piece, by the pound, or by subscription, our experts do everything but put it away.

Our wet-cleaning service throughout the Tulsa area is an eco-friendly alternative for some dry-clean-only garments. If it meets the criteria, we clean, press and steam it to perfection.

Experience the decadence of hotel luxury in your own home with Tulsa area linen-cleaning services including blankets, bed sheets, bedspreads, down comforters, furniture coverings, table linens and more.

Save time by getting everything done in one place. We specialize in silks, linens, leather, suede, beaded gowns, wedding dresses, coats, jackets, shoe shine and repair, collar treatment, and stain removal throughout the Tulsa area.

Look like a million bucks
Our Tulsa-area repair and alteration services restore your garments and shoes so they're like new. We repair shoes, replace broken buttons, hem pants, and make alterations to help make your life just a little easier.


Save and restore your favorite items
We gently treat and remove Tulsa's toughest spots, blemishes and stains with our professional stain–removal process and a little TLC. Our stain–removal experts are trained in the art of stain removal and specialize in treating all types of stains including coffee, tea, wine, sweat, grass, mud, blood, vomit, grease, oil, food, feces and more. 

"I just started a subscription with Fox Cleaners for wash and fold, the customer service was great, they were very accommodating, I dropped off the clothes for this first one because I needed it back sooner than my pick up days, but I am definitely looking forward to the complimentary pick up and drop off service! My clothes cam back neatly folded, wrapped and smelling fresh and clean. But does not have a scented laundry detergent smell, which I really appreciate. I am very sensitive to smells and chemicals and the detergent they use is not bothering me. Highly recommend based on my experience thus far."
"Fox Cleaners is amazing! Their pick up/delivery service is so convenient! The app made the process simple, and I can't stress my appreciation for those text reminders enough. I sent an insane number of uniforms. They came back quickly, and looked like brand new. Shout out for the classy bags provided with the drop off… nice touch. I'm very impressed!! Thank you Fox Cleaners!!"
"We have used Fox Cleaners for a number of years. They do a great job with the dry cleaning and we really like the pick up and delivery service. Makes our lives much easier. Now the new app makes things even easier! Thank you!"
"Fox Cleaners delivers my clothes in the most professional way. I appreciate their attentiveness, their reminders and their ease in use. No longer do I have to "remember" to drop my clothes off or arrange for someone else to pick them up. Love Fox Cleaners."
"Absolutely fantastic! Would recommend to anyone looking for a convenient and professional dry cleaner."
Leave us an honest review about your experience at our 41st & Harvard location.
Fox cleaners has one location in Midtown Tulsa and picks up and delivers throughout Tulsa, Jenks, Bixby, Broken Arrow, Sand Springs, Sapulpa, Owasso, and Catoosa. As we grow, we continue to change and optimize our routes, so please give us a call to see if we can accommodate your location. Please note that we require a secure, dry location and therefore do not service apartment buildings or extremely remote locations at this time.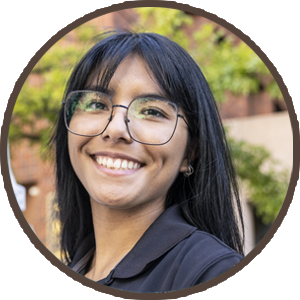 Route Representative
Paula Bustamante
"Excellence in customer service is what I do best at Fox Cleaners! I'm always prepared and very much enjoy being able to help my customers any way I can."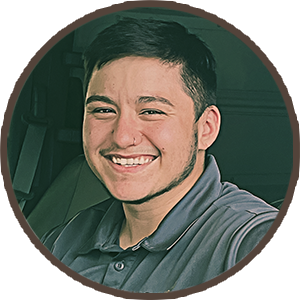 Route Representative
Matty Cook
"I'm so excited to be a part of Fox's growing family. I always strive to give people my best effort and go the extra mile (pardon the pun) to make sure customers are happy."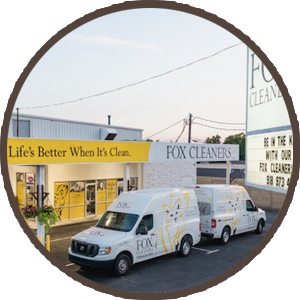 We are excited to announce that Fox Cleaners will once again offer Counter and Drive Thru service Monday thru Saturday at our Midtown location.