Look flawless and feel priceless at affordable prices.
At Fox Cleaners, we clean a variety of garments and fabrics to your liking at affordable prices. Check out the prices below some of our most commonly cleaned items. If you don't find what you're looking, give us a call for more detailed pricing.
Fox cleaners has one location in Midtown Tulsa and picks up and delivers throughout Tulsa, Jenks, Bixby, Broken Arrow, Sand Springs, Sapulpa, Owasso, and Catoosa. As we grow, we continue to change and optimize our routes, so please give us a call to see if we can accommodate your location. Please note that we require a secure, dry location and therefore do not service apartment buildings or extremely remote locations at this time.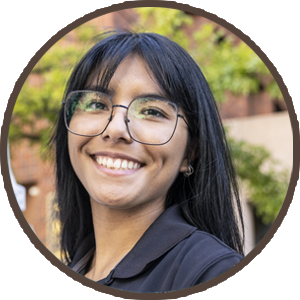 Route Representative
Paula Bustamante
"Excellence in customer service is what I do best at Fox Cleaners! I'm always prepared and very much enjoy being able to help my customers any way I can."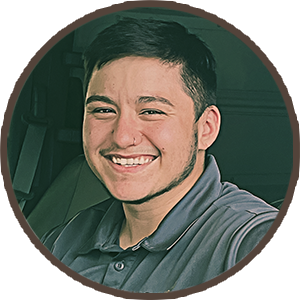 Route Representative
Matty Cook
"I'm so excited to be a part of Fox's growing family. I always strive to give people my best effort and go the extra mile (pardon the pun) to make sure customers are happy."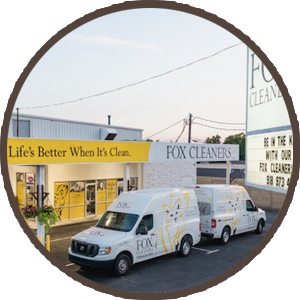 We are excited to announce that Fox Cleaners will once again offer Counter and Drive Thru service Monday thru Saturday at our Midtown location.