At the downtown Fox Cleaners at 17th and Boston, we believe life's better when it's clean. That means you can take a load off (literally), and spend more time enjoying life. Our services range from free pick up and delivery to dry cleaning, wet cleaning, specialty, household item cleaning, wash and fold, leather and uniform cleaning, shoe and clothing repairs and alterations, and more. We're here to make your life simpler, easier and cleaner.
We are thrilled to announce that our renovation of our downtown location will begin Tuesday, December 4th. We will continue to serve our customers to the best of our ability with a temporary trailer on loan from our good friends, Scott Cleaners in Oklahoma City. The trailer will be conveniently located onsite so that we will able to offer the full range of services.
These renovations will complete our goal to have our locations reflect our new brand promise that Life's Better When it's Clean. Please accept our apologies for any inconvenience. We expect to have the renovations completed within a two week period. We thank you for your continued patronage and patience. Please don't hesitate to call us at 918-973-4FOX(4369) if you have any questions or concerns.
– With gratitude from your friends at Fox Cleaners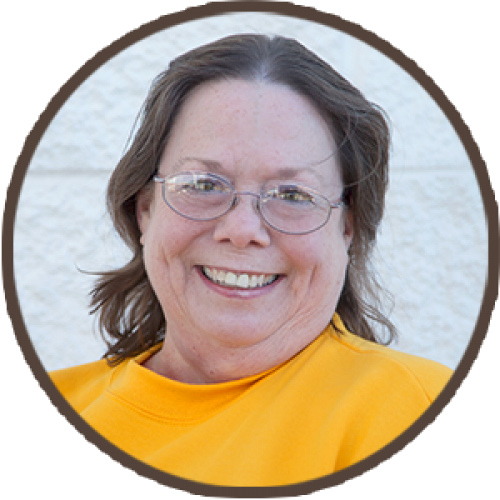 Manager
Debbie Goodman
"Many of my customers are my good friends and are like family! Every time that door opens, I'm met with a smile and friendly conversation."

Renovations begin Dec 4th, so look for us in the onsite trailer. We look forward to seeing you soon.
Monday – Friday: 7a – 6p
Saturday: 9a – 1p
Sunday: Closed

We're excited to announce that we've started renovating our Downtown Tulsa location. Thank you for your continued patience for the next couple weeks.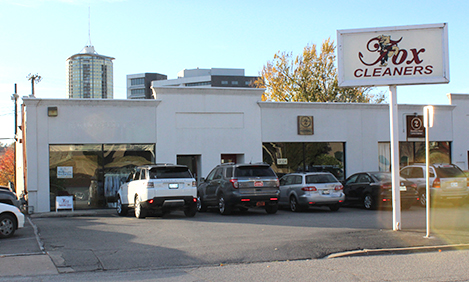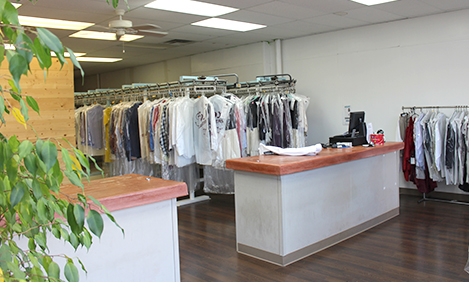 Hi! We're the Fox Cleaners team at 17th and Boston and we enjoy helping make your life a little cleaner, happier and easier. Stop in to say hello.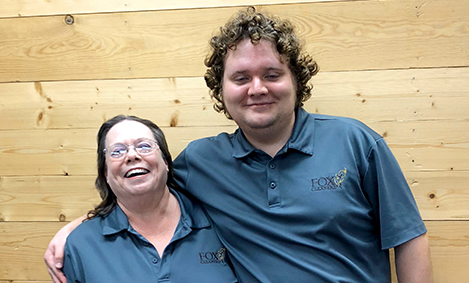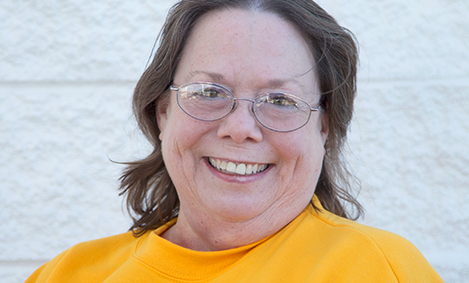 Our Downtown Tulsa Services

We make it EASY, in M-F by 9AM, done by 5PM
Focus on what really matters in your life and let us handle your dry-cleaning, washing & folding, and wet cleaning services at our downtown Tulsa cleaners at 17th and Boston. If you drop off your garments and other items by 9am, we'll clean and press them by 5pm.

TREAT YOURSELF TO MORE TIME
Save time driving in downtown traffic with our free pick up and delivery. When you contact Fox Cleaners at 17th and Boston by phone, online, or through our Apple or Android apps, we'll come get whatever you need cleaned, repaired and altered, and return it in perfect condition every three days. Learn More
"I have been coming here for 5 years and every time it's great! They give coupons and the people that work there are always great to work with!"
"I have been using Fox for about 20 yrs or more. Wonderful customer service and care of clothing."
"Since arriving here they've done good by me."
"Fair prices and have them done by 5 the next day! 👍😉"
Leave us an honest review about your experience at our 41st & Harvard location.
More Fox Cleaners Locations
Fox Cleaners, a full-service cleaners, is located in Tulsa, Owasso, and Jenks and also serves Jenks, Bixby and Broken Arrow.