Effective Monday, March 23rd, we will close our Downtown location at 1732 South Boston until this crisis has passed. We urge all our customers to consider using our convenient home pick up and delivery service or visit our drive throughs at one of our other 4 other locations during this time.
Our downtown location has been completely remodeled to more clearly reflect our brand promise that "Life's Better When It's Clean".  We've also installed a drop box for our customers who need to drop off their cleaning after hours. Come by and see our beautiful new store and see what Fox Cleaners can do to make your life cleaner, simpler and happier!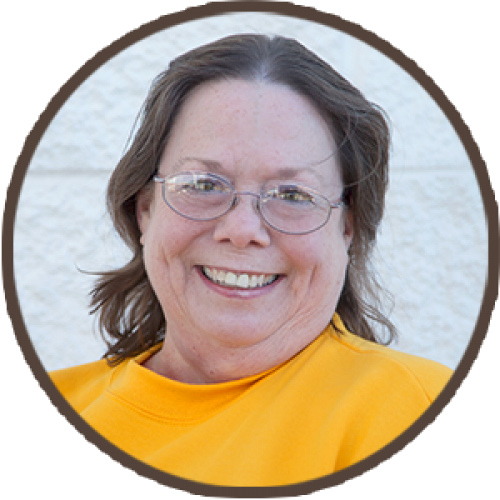 Manager
Debbie Goodman
"Many of my customers are my good friends and are like family! Every time that door opens, I'm met with a smile and friendly conversation."


Effective March 23rd, 2020, due to COVID-19, this location will be temporarily closed.

We couldn't be more pleased with our recent remodel.  Our customers love the change – come by and see it for yourself!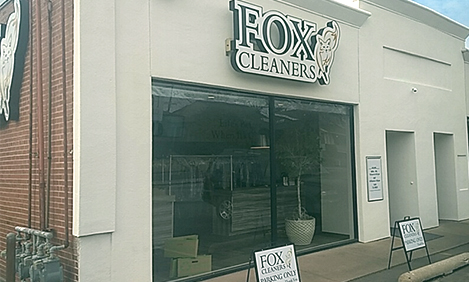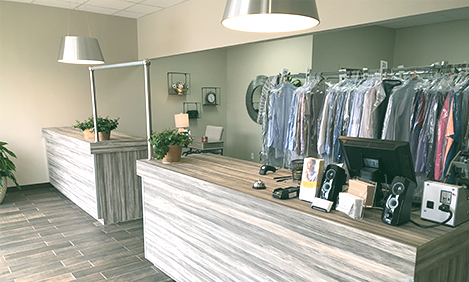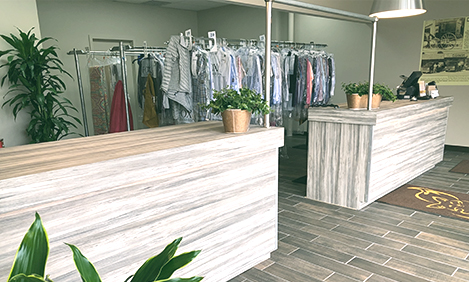 Hi! We're the Fox Cleaners team at 17th and Boston and we enjoy helping make your life a little cleaner, happier and easier. Stop in to say hello.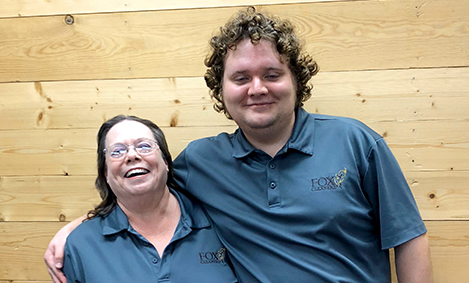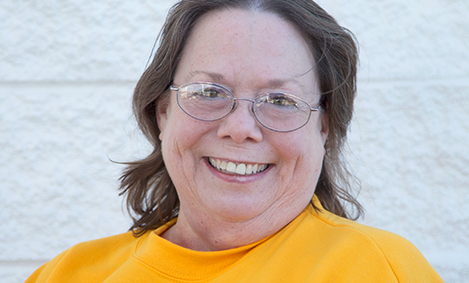 Our Downtown Tulsa Services

We make it EASY, in M-F by 9AM, done by 5PM
Focus on what really matters in your life and let us handle your dry-cleaning, washing & folding, and wet cleaning services at our downtown Tulsa cleaners at 17th and Boston. If you drop off your garments and other items by 9am, we'll clean and press them by 5pm.

TREAT YOURSELF TO MORE TIME
Save time driving in downtown traffic with our free pick up and delivery. When you contact Fox Cleaners at 17th and Boston by phone, online, or through our Apple or Android apps, we'll come get whatever you need cleaned, repaired and altered, and return it in perfect condition every three days. Learn More
"I have been coming here for 5 years and every time it's great! They give coupons and the people that work there are always great to work with!"
"I have been using Fox for about 20 yrs or more. Wonderful customer service and care of clothing."
"Since arriving here they've done good by me."
"Fair prices and have them done by 5 the next day! 👍😉"
Leave us an honest review about your experience at our 41st & Harvard location.
More Fox Cleaners Locations
Fox Cleaners, a full-service cleaners, is located in Tulsa, Owasso, and Jenks and also serves Jenks, Bixby and Broken Arrow.